Subscribers need to login at the top right of the page

If you are not a FlashUpdate premium subscriber you need to order to gain access to this area.


Football Diehards Secure Order Page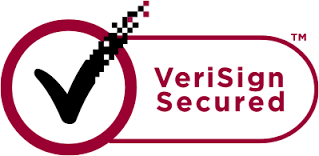 Fantasy Football Player Performance vs NFL Team Matchups
Check out a player's performance each year of any player from 2023 through 2012 versus any NFL team. Included is the fantasy football stats and PPR scoring value for each game. We also show the total scoring value over that period and his average fantasy football score per game.